NEW CLUB SALES
Starskater's workbook for development, focus and achievement.
Cost of the workbook is subsidized by the Sherwood Parkdale Skating Club for its members. $15 for club skaters (retail $39.99)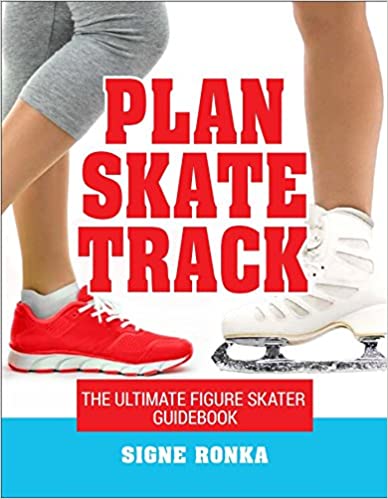 CLUB WEAR & ACCESSORIES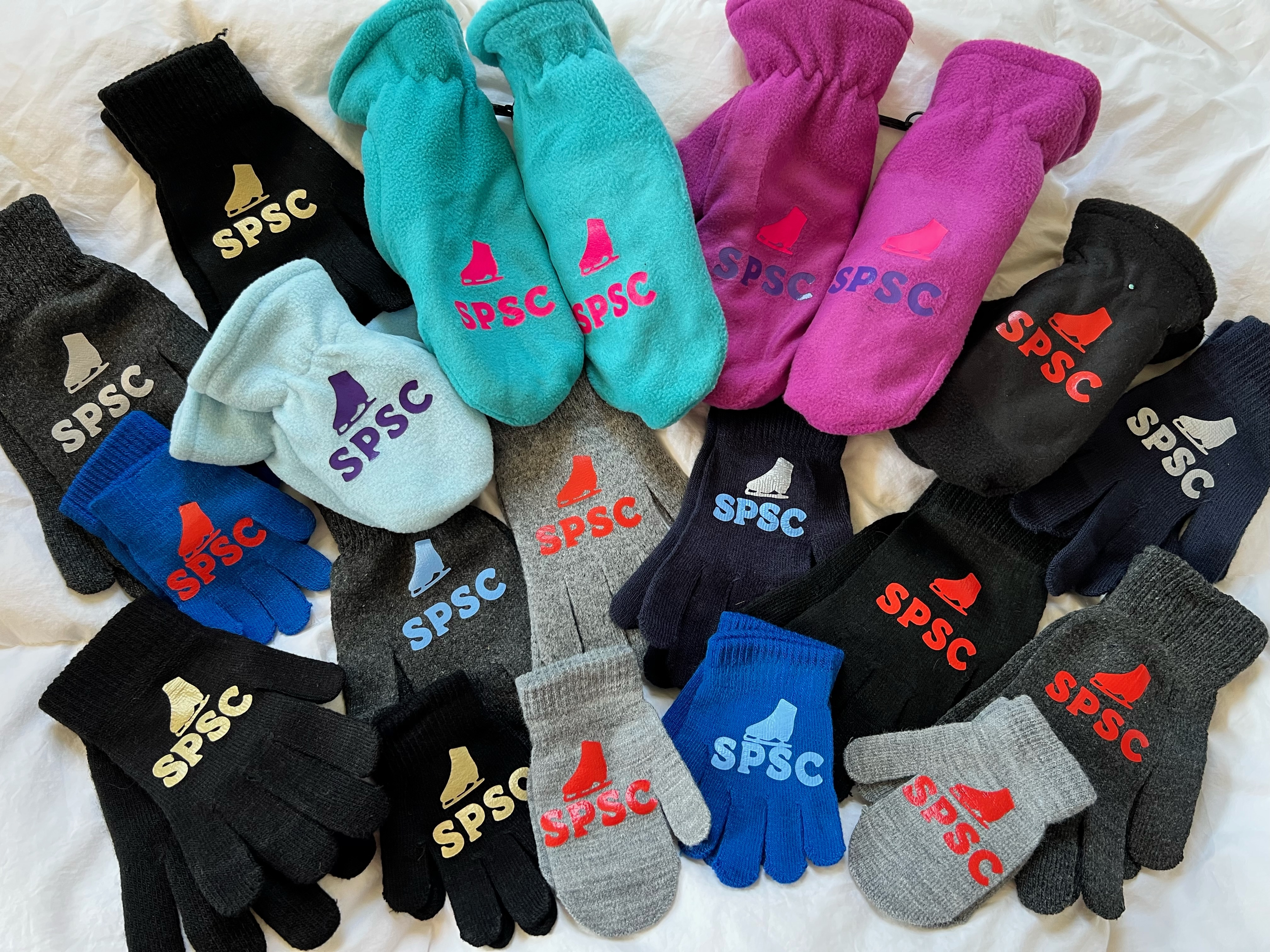 SPSC Gloves & Mittens $5
* Products may not be exactly as appears
SKATE GUARDS: While supplies last $15
Contact: office@sherwoodparkdaleskatingclub.com
Products will be available and on display during some programs times when volunteers available.